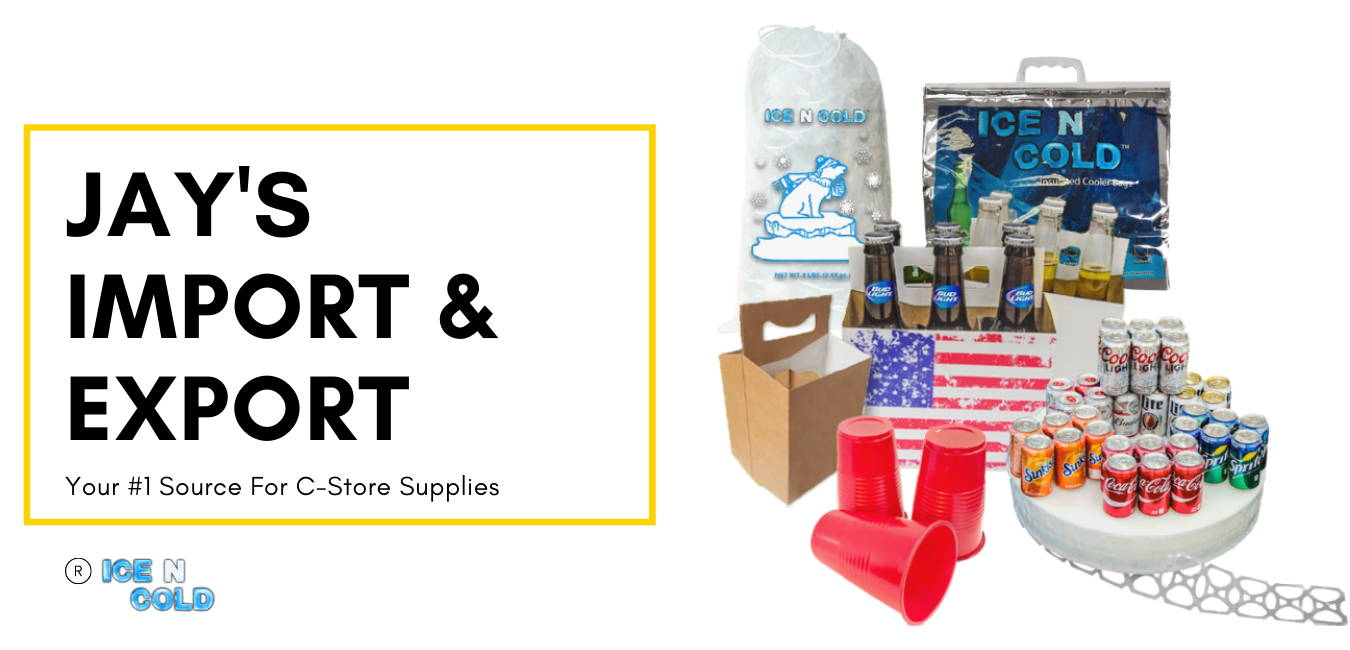 C-Store Packaging - The #1 source for ice bags, cardboard carriers and more.
FREE shipping on ALL six-pack rings EVERY day.

Sign up for the C-Store Packaging Newsletter and receive all the latest news and sales promotions.
Once your order is received, we process and ship within 1 business day Monday thru Friday.