A FAMILY OWNED BUSINESS WITH A BIG HEART

We have been very fortunate to keep our small, family-owned business afloat for over many years. As our way to show our gratitude, we give back to institutions and organizations that are most important to us. These companies are making strides in the communities they serve. Please consider making a donation now, no matter how small. Make a difference with us today.

Surge for Water invests in communities with safe water, sanitation, and menstrual hygiene solutions to help end the cycle of poverty. The organization's community-led, women-centered approach has impacted over 1 million people across 12 countries that have led to improvements in health, education, income, and a chance for a better future.
Our family has been deeply involved with Surge for Water, especially Jay, who has worked with the organization since he was in high school. Jay visited Kaberamaido, Uganda to meet communities bearing the brunt of the global water crisis and worked hand in hand with local partners to build wells & latrines, rehabilitate wells, deliver hygiene and sanitation solutions, and menstrual health empowerment training to name a few. Ending the cycle of poverty begins when basic rights like access to safe water and sanitation are available.
We're proud to support Surge for Water and hope we can count on your shared support.
We are fundraising for a latrine, an essential toilet that keeps human waste out of water supplies. When communities have no other option but to use the fields as their bathroom, fecal matter enters lakes, rivers, and the soil. This not only pollutes the environment, but can also pollute water sources that some communities drink from.

Our goal is to raise $7,000 for the latrine.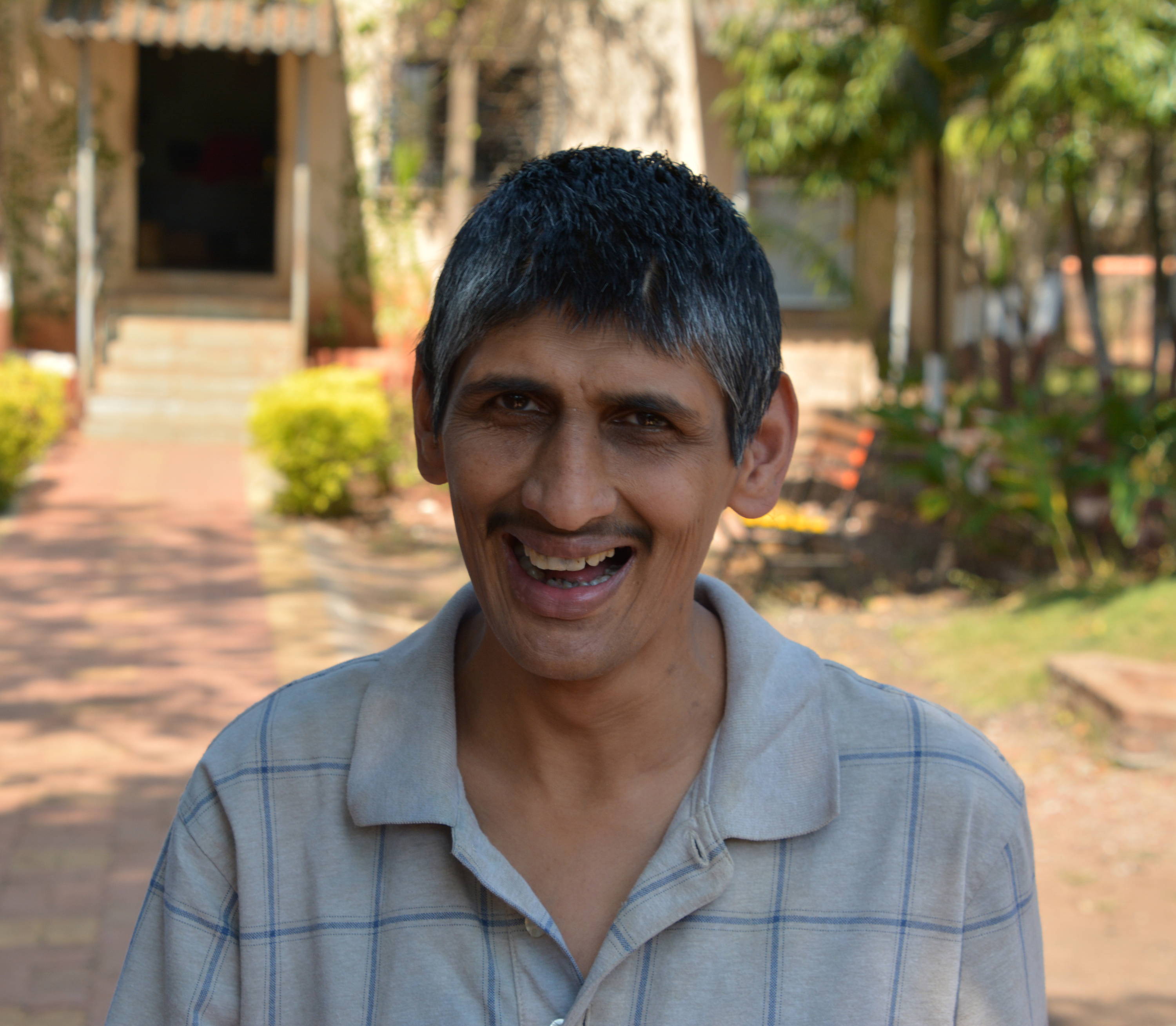 for Intellectually Disabled Children
Intellectual disability has no cure and in more than 75% of cases, the cause remains unknown. Intellectually challenged children are dependent on their parents, siblings, or other caretakers for the rest of their life to care for their physical, financial, and mental wellbeing. As they grow up, their caretakers also age and eventually, will not be able to provide adequate care.
In India, assistance from the government for managing the difficulties of caring for those with intellectual disabilities is nonexistent. It is especially harder for families of middle to low income backgrounds to properly care for the member with the disability. While intellectual disabilities are not contagious, the societal exclusion surrounding those with it, is pervasive and is an unfortunate reality.
Adhar Institute is a community-based institute for intellectually dIsabled adults, that provides adequate care for their whole lifetime and offers support to aging parents, like us.
This institute holds a very special place in our hearts as a member of our family lives at this institution. Adhar has given hope to families like ours in India that our children with intellectual disabilities can live a dignified, happy life, with proper care. We're proud to support Adhar and hope we can count on your shared support.

We care so we give.
Please consider making a
difference with us today.
Jay's Import & Export - The #1 source for ice bags, cardboard carriers and more.
FREE shipping on $150+ purchase.

Once your order is received, we process and ship within 1 business day
Monday thru Friday.